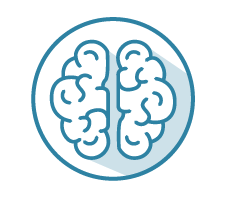 We support the FLETC mission by providing confidential and comprehensive services by Licensed Professionals Counselors (LPC) to FLETC and Participating Organizational Staff, students, and families to promote mental, physical, emotional, social, and spiritual wellness.
Our clinicians provide assistance to individuals and families who are going through a stressful time in their work, family, or personal lives.
 
Regular Business Hours: (912) 267-2633
24 hr. Support: (877) 235-7337
National Suicide Prevention Lifeline: 988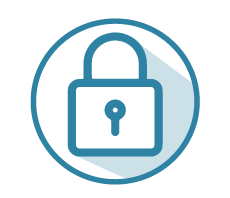 Confidential
Information that you share with our personnel is confidential. Our clinicians are legally bound to protect the privacy of all individuals.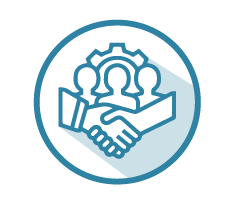 Services
General Stress Management

Grief Counseling 

Military/Veteran Specific Services

Crisis Intervention

Group Crisis Response

Traumatic Incident Management

Employee Assistance Info and referral

Information and Referral to local and national services

Needs Assessments

Training and Wellness